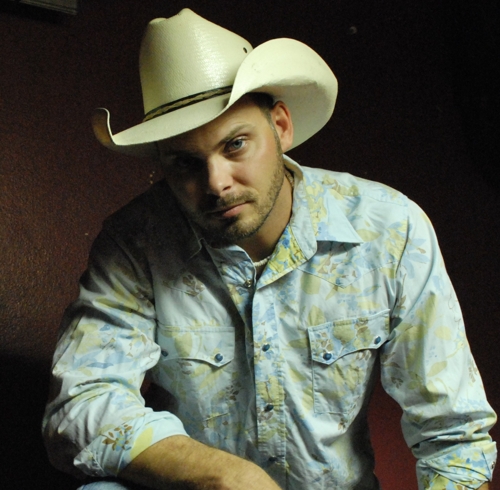 Wes Loper was born in Mobile, AL and raised in and around the warm waters of the Gulf Coast. He realized his God given gift of an ear for music in high school and learned to play guitar by watching the many musicians who played the restaurants and bars, then spending hours each night sitting on the beach chairs practicing songs as the tourists came and went. He cut his teeth at the World Famous Flora-Bama Lounge and the many other Beach Bars along the panhandle before expanding around the Southeast playing College Bars and Frat Parties before moving to Murffreesboro, TN right outside of Nashville, for six years.

In 2019, he and his wife decided to leave TN and tour the country while homeschooling their two children. After working their way through over 35 states in just under three years, they are ready for whatever comes their way next!

With well over 4,000 live performances, Wes knows how to entertain a crowd. He has a way of blending music genres that has fans opening their hearts and cheering for more. Mixing Rock, Country, Blues and Folk, he finds common ground with the audience and delivers his tunes with a positive spin until everyone is singing along with the music. He travels far and wide to bring his music to others. His shows are exciting, his voice is outstanding, and his fans are never disappointed. If you enjoy music, then you will enjoy the talented Wes Loper.


Music Releases:
He released his first album, TAKE ME HOME, in 2000, which consists of nine original songs, written or co-written, by Loper himself. In 2004, Wes joined with a team from Muscle Shoals and Nashville to record a second album. KEEP ON GROWIN' was released in July 2005. This album consists of eleven songs: nine titles written by many hit songwriterswriters, Mac McAnally, Jimbeau Hinson, Russell Smith and Walt Aldridge to name a few, and two original titles previously recorded by Loper. A third album, WES LOPER BAND LIVE, was released in 2010. The live album showcases the Wes Loper Band and includes the most requested of the Loper songs along with a couple new songs. Wes released his fourth collection, SOMETHIN' REAL, in June 2012. Somethin' Real consists of five original songs, written or co-written, by Loper. The fifth project, NATURAL, included six songs penned by some of Nashville's premiere hit songwriters, Kent Blazy, Jim McCormick, Randy Houser and Shane McNally.
Albums may be purchased online or any Wes Loper show. Digital downloads may be purchased via CDBaby.com and other digital distribution retailers and streaming platforms including iTunes and Amazon MP3.



Wes Loper Fans can now donate "monetary tips" to Wes Loper online. Click "Donate" below.
Thank you for all your contributions!!